Professional Grooming Guaranteed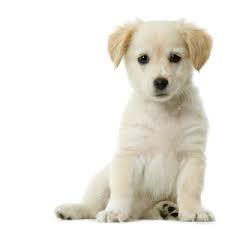 At Liz's Pet Grooming, we are committed in providing the highest quality pet grooming services. Our commitment, our ultimate goal, is to see every pet owner and their family smile and express satisfaction when returning to pick up their groomed pets. We enjoy to see pet parents smile.
Customer Satisfaction Guaranteed.
Our commitment is to provide 100% customer satisfaction. We are dedicated in providing excellent quality services. Liz is ready to professionally assess, consult, and make the necessary grooming style cuts and trims to make your pet look and feel great.