Lynwood Pet Grooming Services

Liz's Pet Grooming near Lynwood, CA
Liz's Pet Grooming offers Lynwood, CA. pet owners professional dog grooming services at very convinient prices. We have a variety of pet grooming services which will meet your pet's needs. Whether it be a bath service option or a full grooming service, we are here to assist you. As a compliment for your business, your pet will leave our shop smelling cologne and with a bow or bandana.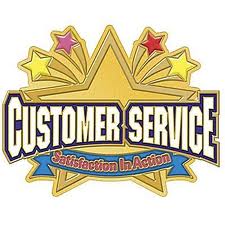 Professional pet grooming service
The physical appearance of a pet grooming shop is the first indicator of the health condition of the pet grooming business. Here are a few questions a pet owner should ask themselves prior to leaving their pet at any shop: Is the physical environment of a business in good condition? Is front service counter clean, and are walls painted or washed? Is there enough ventilation (clean oxygen for pet)? But most important are floors, cages, and grooming tables cleaned and disinfected? These are important signs of a shop. If those basic conditions are not met satisfactorily, chances are that grooming blades, scissors and other grooming tools are not sanitized and your pet is prone to getting infections.
At Liz's Pet Grooming, we make sure that grooming equipment and tools are sanitized and in proper working order prior to servicing each pet. We also make sure that our shop's physical appearance and grooming profession meet top quality standards. We make sure our parlor meets the highest standards in worshop safety and clean environment, and excellent craftship.