About Liz's Pet Grooming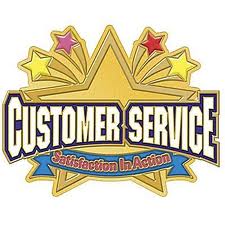 My name is Liz Ibarra, and I would like to dedicate this page to introduce myself as the proud owner of Liz's Pet Grooming salon serving in the city of Compton, CA. The pet grooming service experience that I learned is a family trait. For many years I have worked with my family in the pet service industry. Throughout those years that I worked and managed my family's shop, I had the oportunity to refine a substantial assortment of stylelish cuts and trims. I also learned the different aspects of workshop management and procedures involved to insure the safety and comfort of every pet that enters our shop. Today, I own and operate my shop using that workmanship concept. I feel confident that we are operating at the highest quality grooming standard in the pet grooming industry. We are here to build a solid good reputation on each pet we serve.
As the owner of Liz's Pet Grooming shop, I would like to extend my invitation to all pet parents to try my pet grooming styles and looks. At Liz's Pet Grooming, we've developed a grooming concept that is efficient, and costomizable to meet the looks and needs of your dog: wether it be adult or puppy, large or small, style and breed, we are here to assist you. Call us today to scheadule an appointment.
At our pet grooming shop, all pets will be primarily serviced by me, Liz Ibarra. I am confident that your pet will look, smell, and feel great.