Welcome to Liz's Pet Grooming - Gardena, CA.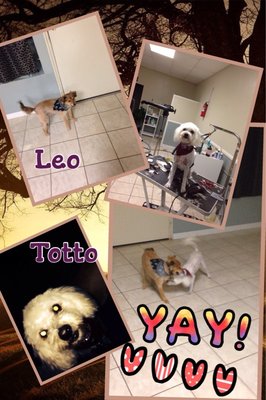 Liz's Pet Grooming has recently launched a website to inform Gardena recidents of a new pet grooming salon. We envite Gardena pet parents to bring their pets and see our selection of grooming services. We are top competitors as we offer 50% discounts from convetional pet grooming current pricing.
At Liz's pet Grooming, we offer professional pet grooming service solutions, no excuses and no explenations guaranteed.
Visit us today and try our styles and looks.