Liz's Pet Grooming Near 90746

Serving the Carson Area- Pet Groomer
Liz's Pet Grooming offers professional pet grooming services at great discount prices for Carson, CA. residents. Our Dog Bathing Service also includes minor hair trimming on face and paws. Liz's Dog Bath Service is safe and efficient to repulse fleas and ticks leaving your pet clean, bright and fluffy.
We also offer the Full Dog Grooming Service package which provides a thorough professional trimming and cutting solution to suit your pet's style and looks.
Custumer Satisfaction Guaranteed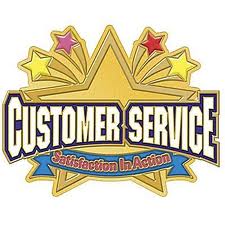 Liz's Pet Grooming Customers
At Liz's Pet Grooming, we offer professional cutting edge trimming stylish grooming service. At Liz's Pet Grooming, your pet will receive 100% quality precision stylish cuts and trims. Furthermore, we provide those quality cuts at unbeatable prices.